Supporting Our Adirondack Communities Year-Round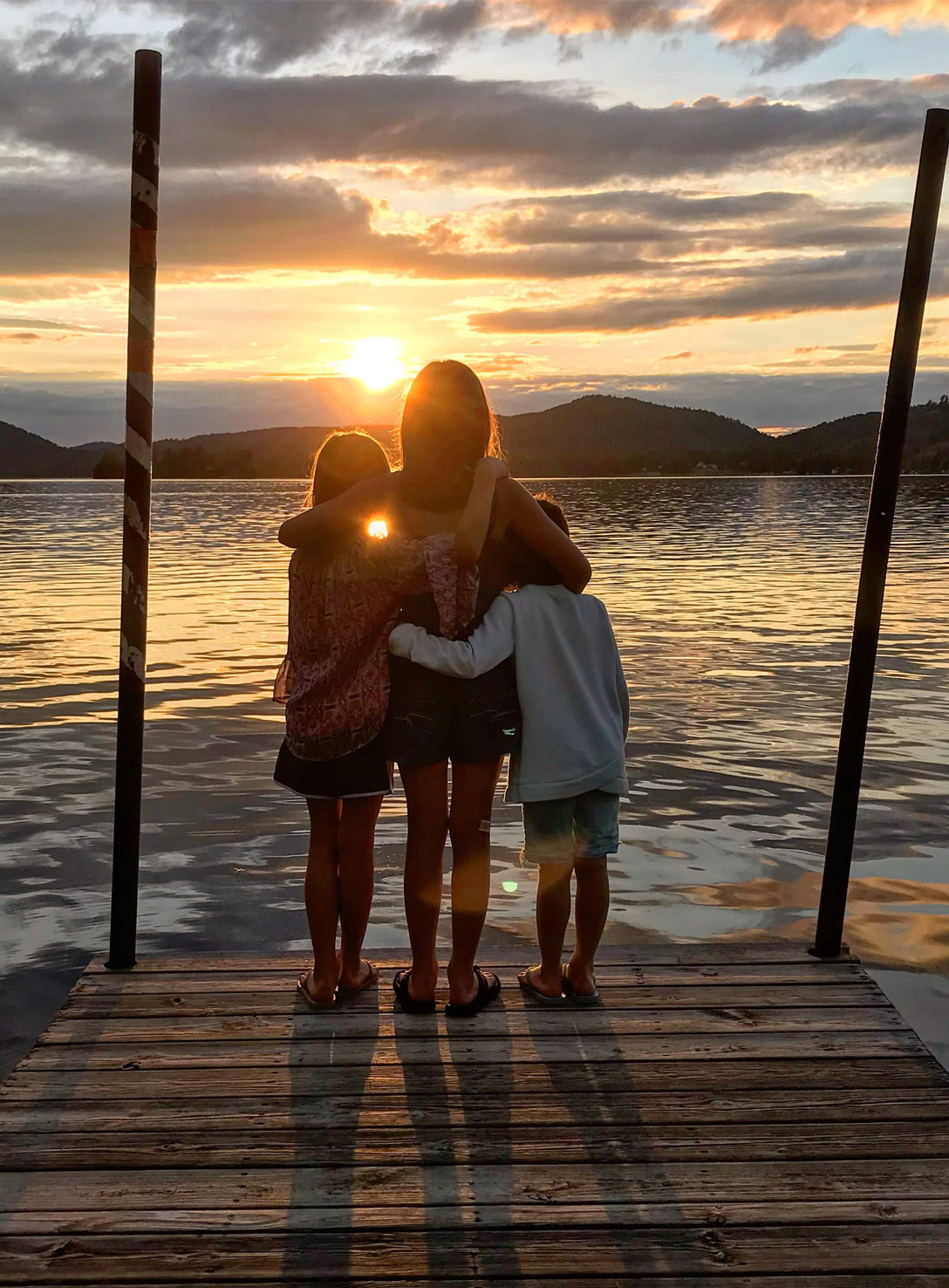 A Little Bit More
About LivingADK
LivingADK, incorporated in 2001 as the Central Adirondack Partnership for the 21st Century, Inc., is a not-for-profit organization that is focused on nurturing and supporting vibrant and sustainable year-round Adirondack communities. LivingADK achieves these goals by promoting economic development, social responsibility and a balance between commerce and nature.
In recent years, our focus has moved into the four pillars of community health. These are access to community housing options, broadband, healthcare and ecological stable economy. This focus has helped us on our mission of helping the long term community goals of the towns of the Western Central Adirondack Region.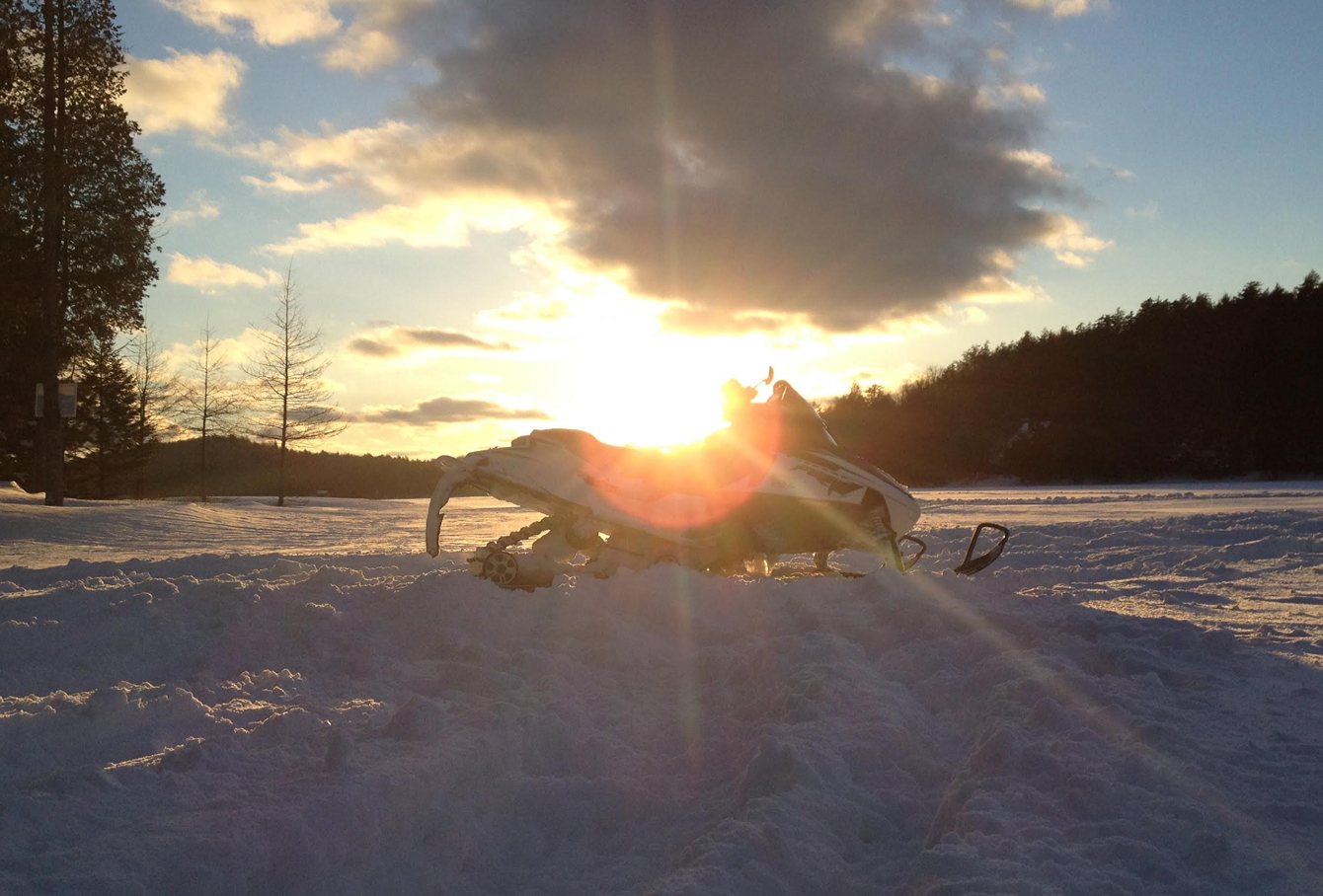 Become a Member
As a not-for-profit organization, LivingADK relies partially on the generosity of stakeholders in the communities that they operate within. Your donation or membership goes to making meaningful long-term sustainable change to Western Central Adirondack communities.
Our Mission
A resilient economy to leverage & protect the natural assets that define us.
Economic Development
Healthy communities with diverse economies that balance the needs of all stakeholders
Social Responsibility
Individuals, townships and businesses have a duty to act in the best interests of their environment and society as a whole
Commerce
A regional view of our area helps facilitate a more robust small business environment
Nature
The very idea of the Adirondacks is a perfect balance of the natural world and healthy communities coexisting to the benefit of both
Natural Resources
ADKs natural environment provides much and we can practice stewardship while also sharing its beauty with visitors
Partnerships
Many of the resources we need are already right here, we just need to identify them and engage them
Cooperation
All stakeholders and all perspectives should be engaged to work together towards a common goal
Community
We need to be sure to preserve our history while keeping our future in sight
LivingADK
Programs & Activities