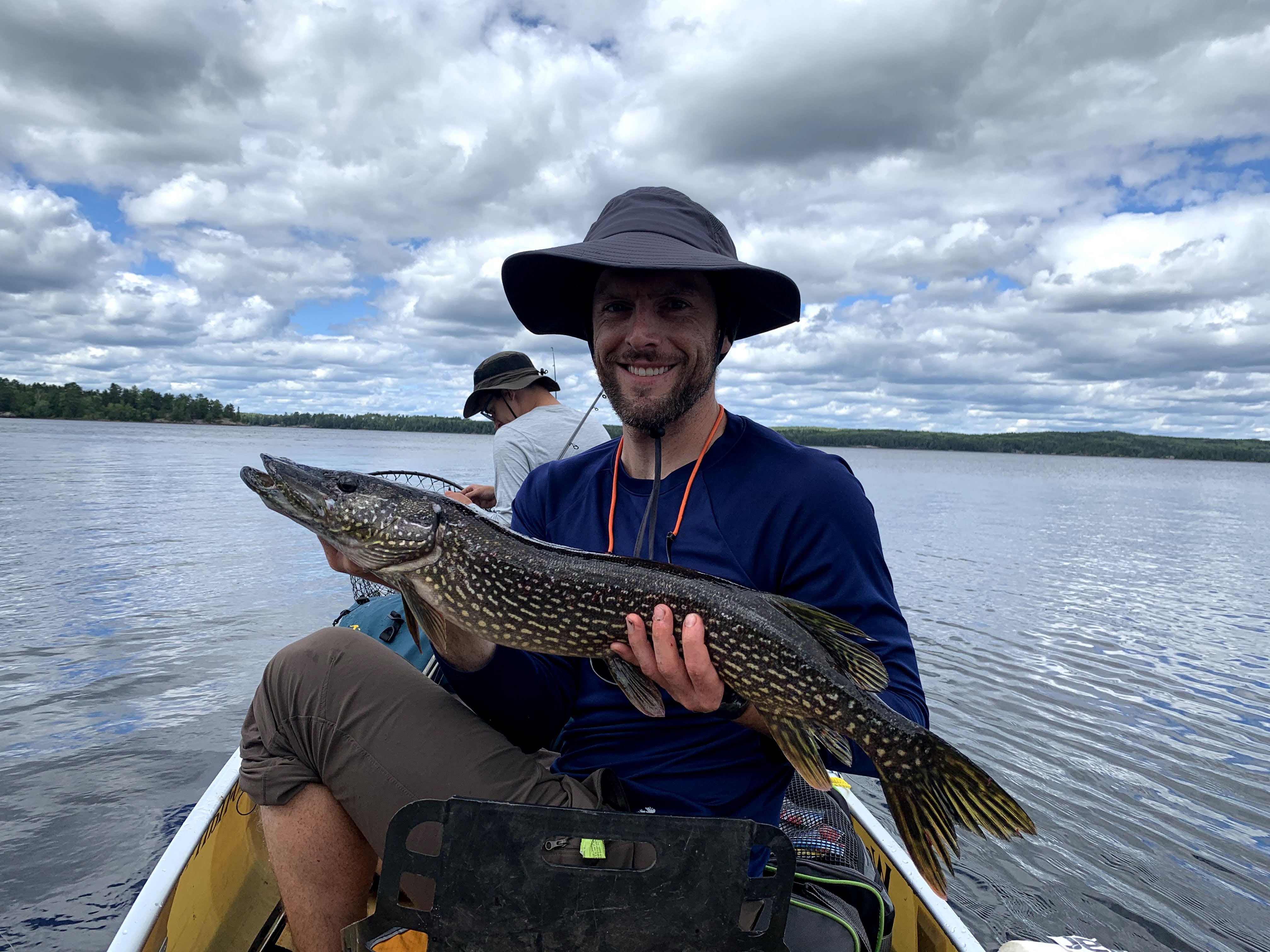 Overview
The Adirondack Mountains are home to a variety of fish that are targeted by anglers throughout the year. Trout and bass are popular catches in the spring and summer, while pike, perch and salmon look great being pulled up through the ice. With access to both lakes and rivers, dock fishing to boat fishing, you are sure to catch something.
Public lands are plentiful in the Adirondacks and make for great hunting. The almost 80,000-acre Moose River Plains Complex, with seasonal roads and over 100 primitive campsites, is just one example. The Siamese Ponds Wilderness offers some of the finest hunting for those with a passion for a true backcountry wilderness hunt. Waterfowl, Turkey, Deer, Black Bear, game birds and fur-bearers are abundant within the forever-wild forest.
Highlights
Local guides can educate interested outdoors-people and add great value to your experience
Come and hunt Waterfowl, Turkey, Deer, Black Bear and Game birds 
Year-round opportunities are abundant for both stream, river and lake fishing
Additional Information
Licensed guides can also enhance your experience for both fishing and hunting. The Western Central Adirondacks is sure to peak the interest of any outdoors-person from the curious rookie to the hardened veteran.