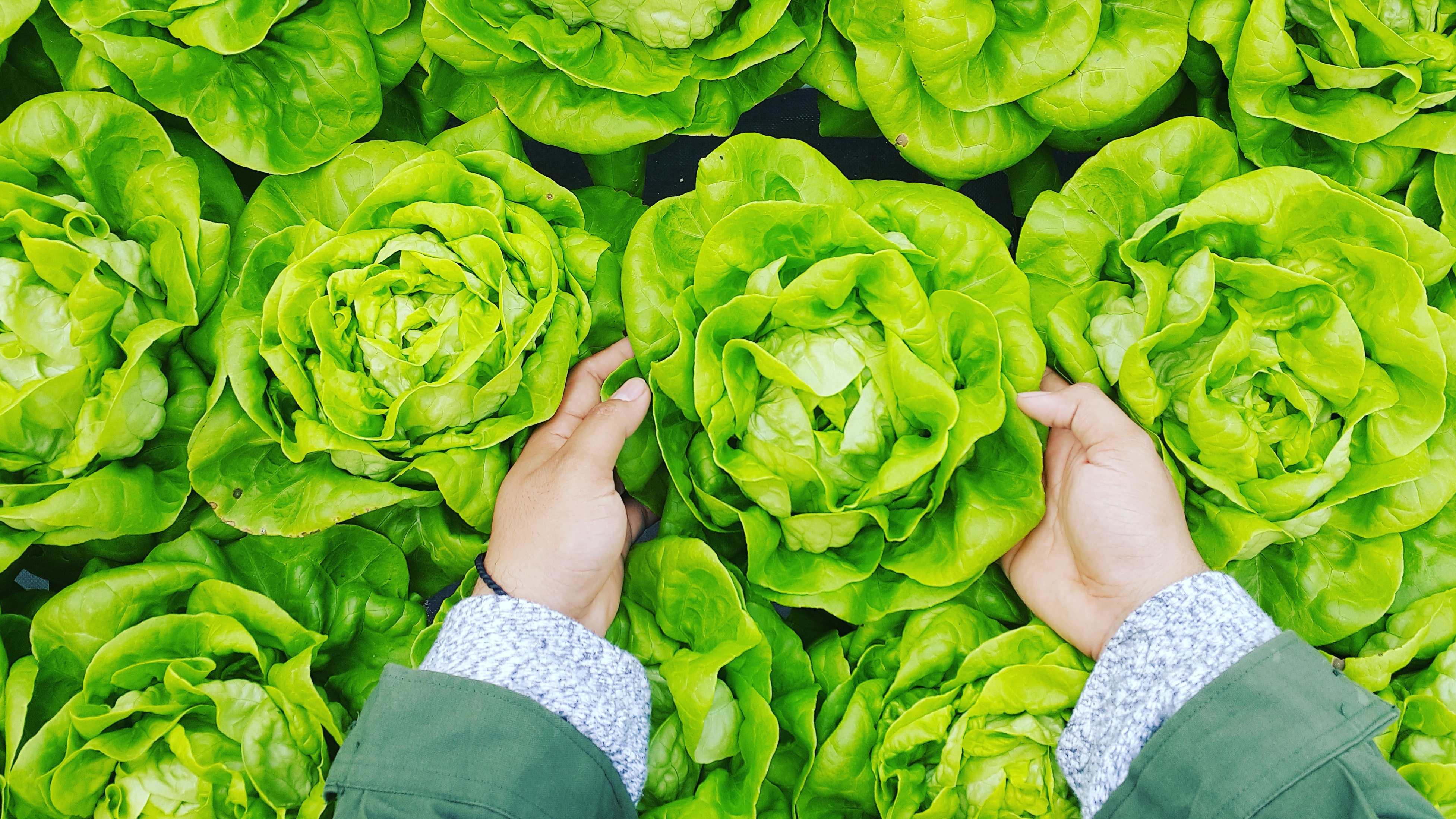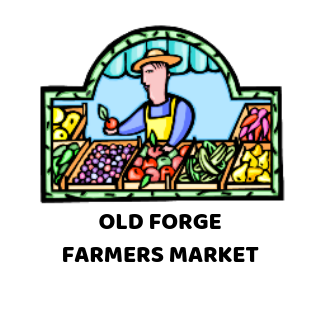 Food systems are complicated and LivingADK has begun connecting dots in the Western Central Adirondacks to work on strengthening all levels of food security within our region.
LivingADK is addressing the 30,000 foot view of our local food system. Every person in every one of our communities is food insecure and we are working to strengthen our regional systems.
As the only local steering committee member of the Adirondack Food Security Network, we represent regional interests parkwide.
Locally, LivingADK partnered with institutions of higher learning to develop a 5-phase study to understand all aspects of regional food access needs. This data gathering will illuminate
ways to connect agricultural producers to restaurants, grocery stores and local consumers.
To address food cost subsidies, LivingADK has partnered with Blue Mountain Center's
Hamilton County Cares
program to subsidize goods at the Tuesday Inlet Farm Stand. If you are interested in this subsidy, please reach out to us at 315.369.3353 to confirm how to obtain your coupons. In addition, LivingADK carries its own food subsidy program that those in need can use at the Old Forge Farmers Market. To date, this program has delivered over $25,000 in direct nutrition assistance to local residents directly out of the market's vendor rental income budget. Program participants are issued $12.00 weekly to spend at the market - one coupon per household. In 2023, this program received grants from Excellus Blue Cross Blue Shield Health & Wellness, Farm Credit East and the DeVito Family Trust which allowed us to increase our program from $6.00 weekly to $12.00 weekly.
Recently, we have partnered with Inlet Area Community Task Force in their effort and mission to establish local community gardens and expand local gardening/agriculture education in Inlet. We are now also partnering to launch and maintain the Webb Community Garden in Old Forge.
LivingADK continues to expand its work in all aspects of food security. We hope to continue to represent the interests of our community and build on our successes into the future.
Highlights
Sponsored/Run Old Forge Farmers Market since 2008. Interested vendors can call 315-369-3353.
Creating partnerships on all levels of food security
Addressing the interplay between food access, healthcare, environmental change and economy
LivingADK is the local member of the Adirondack Food Security Network steering committee