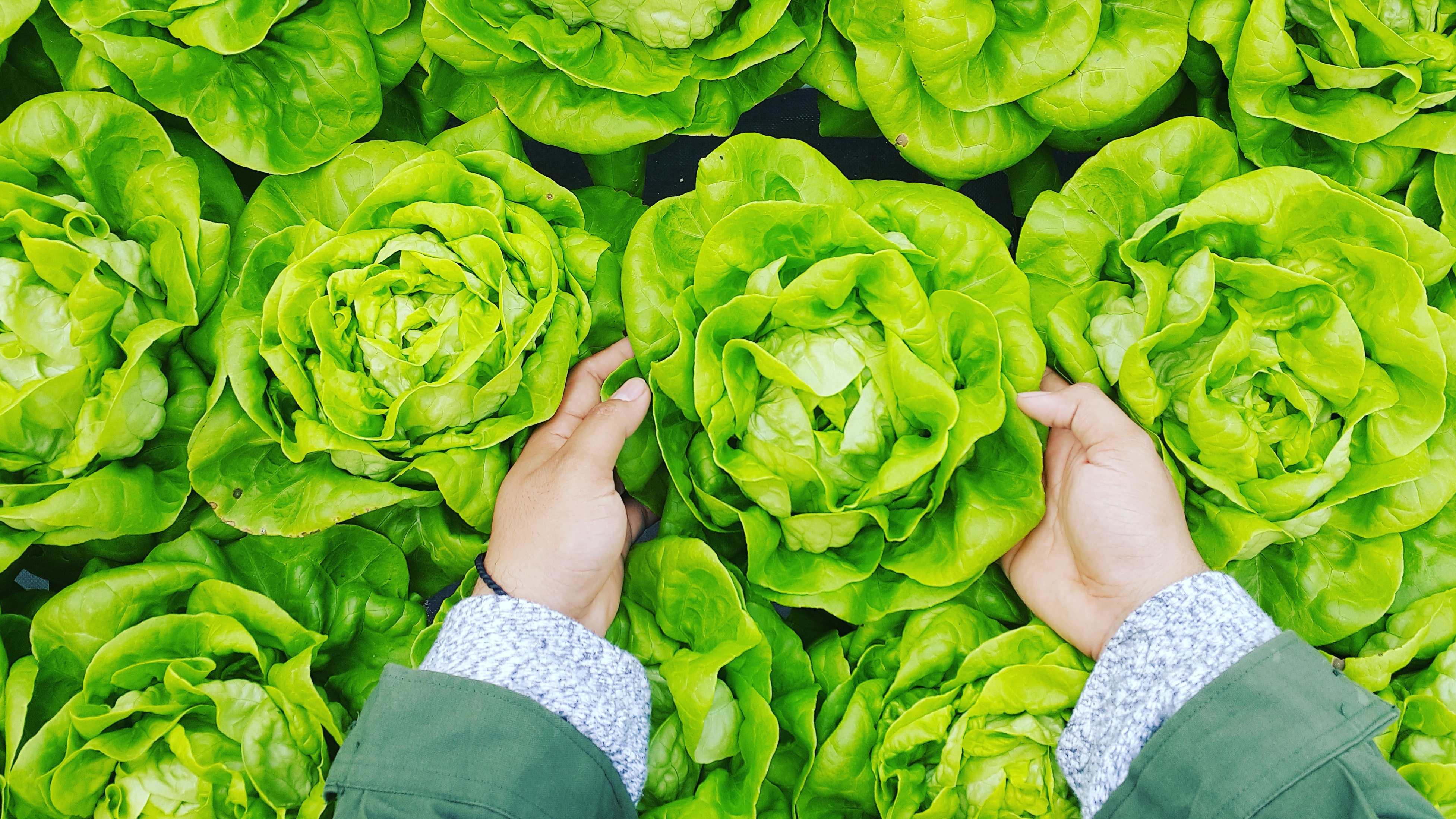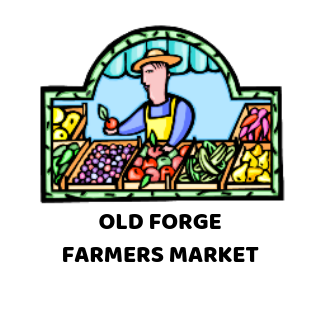 Food systems are complicated and LivingADK has begun connecting dots in the Western Central Adirondacks to work on strengthening all levels of food security within our region.
We continue to support Exter Park Produce and Garlic with their bi-monthly delivery of locally farm produced goods in Thendara. As well, a similar partnership with Banks Farm to support their food box delivery program that expands service of the Inlet Farm Stand to the residents around the Raquette Lake school.
To address food cost subsidies, we have partnered with Blue Mountain Collective's
Hamilton County Cares
program to subsidize goods at the Inlet Farm Stand. In addition, LivingADK carries its own food subsidy program that those in need can use at the Old Forge Farmers Market. To date, this program has delivered over $25,000 in direct nutrition assistance to local residents directly out of the market's vendor rental income budget.
We have most recently partnered with Inlet Area Community Task Force in their effort and mission to establish local community gardens and expand local gardening/agriculture education. Lastly, we have begun strengthening our relationship with Adirondack Action in an effort to transplant and expand their very successful programs around food access and composting to the Western Central Adirondack region.
Highlights
Sponsored/Run Old Forge Farmers Market since 2008
Creating partnerships on all levels of food security
Addressing the interplay between food access, healthcare, environmental change and economy
We connect our region to programs in the Mohawk Valley, the North Country, and Park-wide