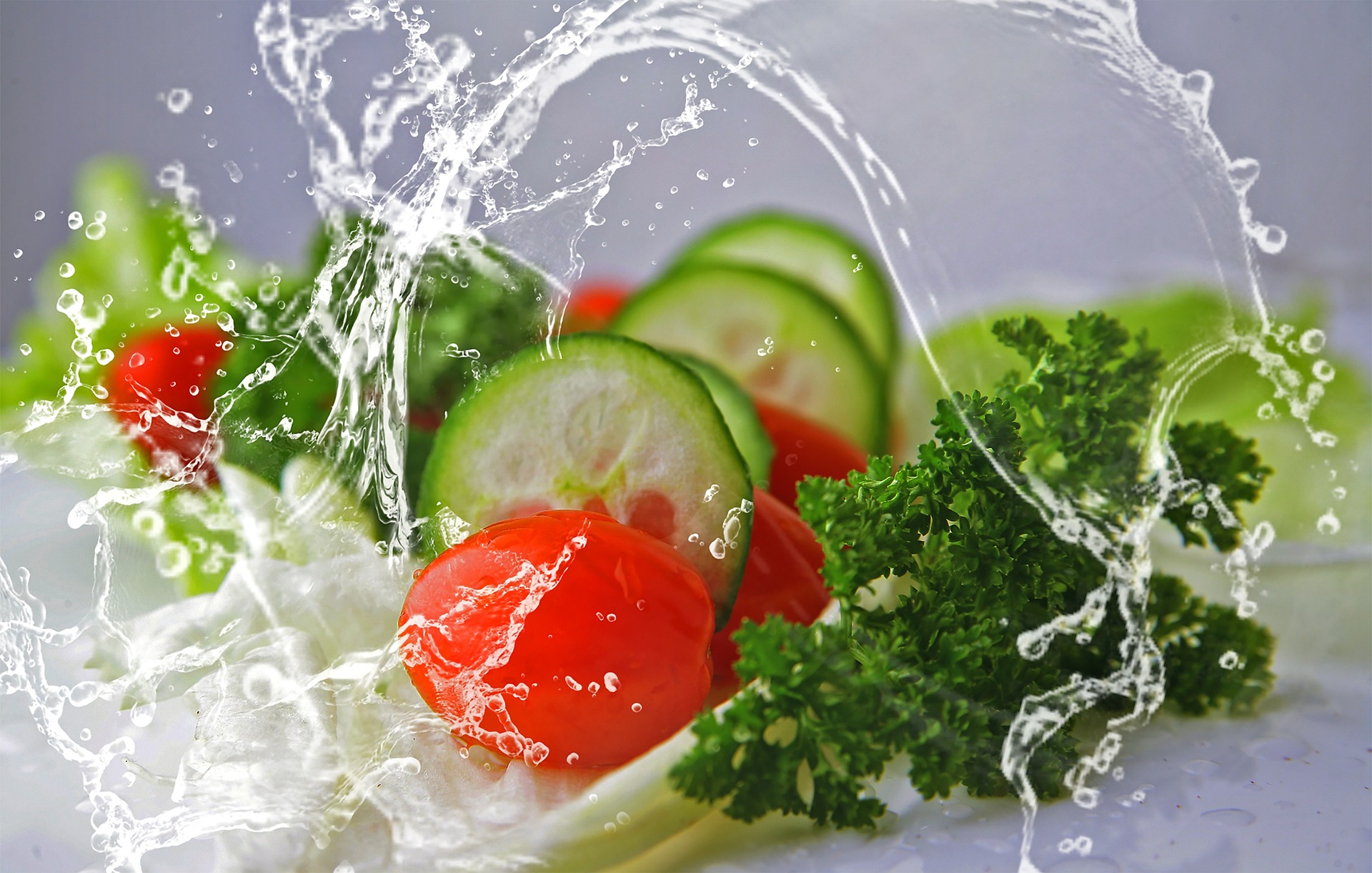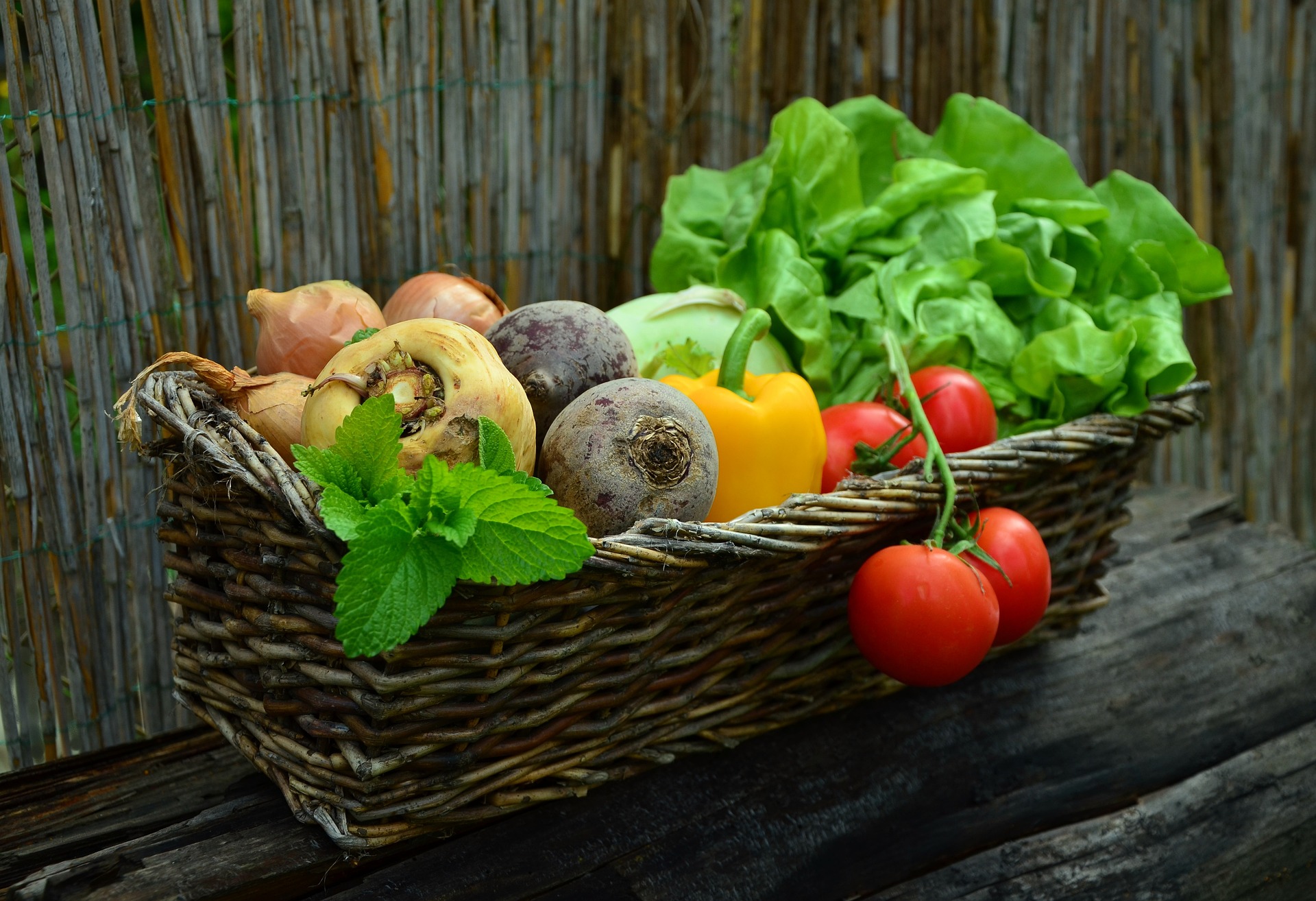 The Western Central Adirondacks is a food desert due to geography. Located 40 miles from the closest agricultural communities, towns along the Route 28 corridor have only one road in to bring in goods. Couple that with a relatively small number of grocery stores (Di'Orios in Old Forge, Kalils in Inlet, Raquette Lake Supply in Raquette Lake and Hoss's in Long Lake) and eating healthy can be an expensive and difficult proposition.
To be clear, these grocery stores are invaluable to the communities that they serve, and do an overall fantastic job of feeding both locals and the tremendous influx of tourism traffic. It is, of course, top priority to ensure these providers are supported and healthy to sustain our communities. Therefore, the first step on the road to food security is supporting these local grocery stores in any way possible. However, we also recognize that by the virtue of the grocery store model, buying from local producers or in small batches can be difficult.
With these factors fixed in many ways, finding solutions to bolster the existing food system and slowly expanding further options has become a priority for some local organizations.
One of the first ways of getting local produce into the Western Central Adirondacks has been expansion efforts in the arena of Farm Markets. The Old Forge Farmer's Market has been a staple of the Adirondack Community for over 15 years, and brings farmers into the area for 17 weeks out of the year during the summer. Given the success of that program, it was apparent that it was time to create a "farmers market" type entity in the Inlet area that could better service those who are unable to drive down to Old Forge in the height of the summer. Therefore, with collaboration from the Inlet Area Community Task Force, LivingADK and the Inlet Common School, the Inlet Farm Stand came to be. Hosting Banks Farm out of Boonville, NY, the farm stand features locally produced goods from Banks Farm as well as other producers in the Boonville area. The hope is that this stand can better service the Inlet, Big Moose, Eagle Bay, and Raquette Lake communities. The stand will be offered year-round at the Inlet Common School on Tuesdays from 3 p.m. - 6 p.m.
Apart from hosting farm markets, the next step in helping to expand their reach is amplifying delivery services. Exeter Park Garlic and Produce has teamed up with some other Old Forge Farmer's market vendors, as well as other local producers, to introduce a Community Supported Agriculture* (CSA) offering and a menu-style box delivery program in the winter. With pickup every-other Friday in Thendara at 1 pm, patrons can order ahead of time from the menu put out monthly by Exeter Park. There is also a CSA option for the holiday season, the winter that is offered (along with Exeter's usual summer CSA). This service has expanded access to local farm-fresh food in the winter months. Similarly, Banks Farm has now started offering a flat-rate food box delivery option. Teaming up with Raquette Lake school district as a delivery site, residents of Rauqette Lake and Blue Mountain Lake can order small, medium, or large food boxes to be picked up on Tuesday's from 1:45 p.m. - 2:15 p.m. all year long.
Lastly, efforts to help bring down the cost of farm fresh goods can help bring down barriers to food for those on fixed incomes or with limited incomes. The Old Forge Farmer's market teamed up with LivingADK to offer a food voucher program to be used at the farmer's market. Similarly, the Hamilton Helps Health program offered through the Blue Mountain Center, is now accepting voucher use both at the Inlet Farm Stand and the Raquette Lake food box delivery locations.
Looking towards the future, these Western Central Adirondack partners hope to begin engaging with ADK Action and other important players in the Long Lake and Indian Lake areas to bolster existing and introduce new programs to connect the region more cohesively around food security.
The reality is that ALL of our small Adirondack towns are food insecure. We are not a large market for most producers, so it would only take one or two bad harvest years for those locally produced goods to be shipped to larger population centers. Our intention is to build hearty relationships with agricultural producers and their market in the various small Western Central Adirondack communities to strengthen this bond and ultimately keep our residents healthy and happy through healthy, local food.